Newly-launched crypto gaming project Meta Masters Guild has enjoyed a stunning start to its presale, raising more than $130,000 in its first 48 hours.
Investors have been excited by the new play-and-earn project, which is the world's first dedicated Web3 mobile gaming guild, and have been investing early to take advantage of the current low prices.
The price of the native MEMAG token will increase through seven presale rounds and although it costs just $0.007 today, that will rise to $0.023 by stage 7 – a 228% increase.
What is Meta Masters Guild?
MMG is a new gaming ecosystem that will develop a variety of Web3 mobile games that are linked by the MEMAG token.
According to the project's whitepaper, MMG is producing games with a 'focus on fun' – prioritizing replayability and sustainability of games rather than focusing on their tokenization and earning mechanics.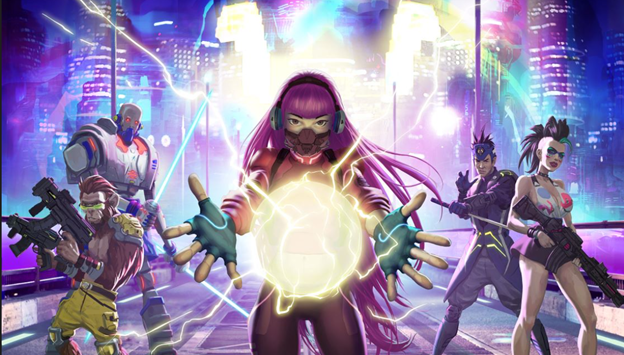 That is because the play-to-earn space has been littered with high-profile projects that have enjoyed significant pumps and then significant dumps as they have struggled to keep the player base interested.
By choosing to develop only mobile games, MMG will avoid the pitfalls of other projects that get stuck in development hell while trying to deliver AAA-worthy games that are extremely expensive and time-consuming to produce.
Meta Masters Guild is also developing its games with a play-and-earn focus rather than play-to-earn and to that end the native MEMAG token will not be used for rewards and, therefore, will not face the same consistent selling pressure as other similar P2E tokens.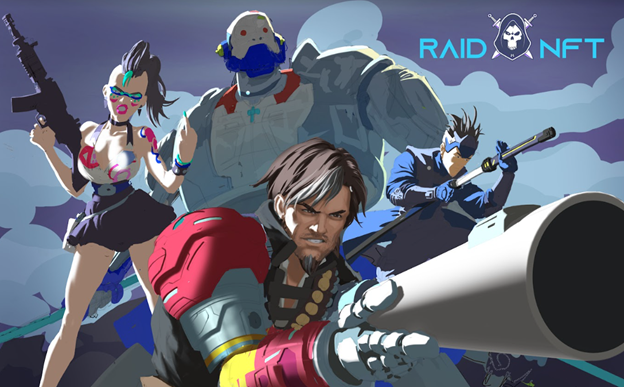 While the taxless ERC-20 MEMAG token underpins the project and ensures its long-term development a second token, GEMS, is used for rewards and the in-game currency.
It will exist off-chain and only in the MMG ecosystem and is used to purchase and upgrade in-game assets – and it can be converted into MEMAG.
Visit Meta Masters Guild Presale
Meta Masters Guild Games
MMG currently has three games in different stages of their development – Meta Kart Racers, Raid NFT and Meta Masters World.
Meta Kart Racers is the furthest along in its production and sees players compete in player-vs-player races for the Meta Kart Championship and to escape evil Meta overlords – it is expected to launch in late 2023.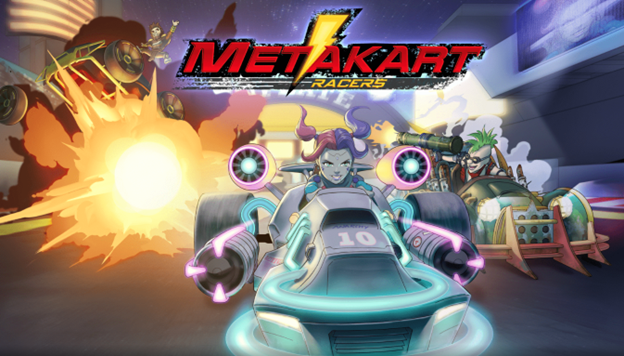 Raid NFT is a turn-based fantasy fighting game, with players choosing from one of several warrior classes to complete quests and missions, with both a single-player story mode and player-vs player modes available.
Meta Masters World is the ecosystems metaverse, an open-world world game with little structure where the player has freedom and autonomy to explore, collect resources and complete quests.
Every item in the game is an NFT and can be traded on a bustling custom marketplace. NFTs and tokens can also be staked.
As a gaming platform, MMG will also welcome other studios and developers to build games in their ecosystem and utilize MEMAG and GEMS.
MEMAG Presale, Tokenomics and Team
As mentioned above, the MEMAG token presale is currently in the first stage.
Tokens are on sale for $0.007 at the time of writing but will rise in price through seven stages up to $0.023 – a total increase of 228%.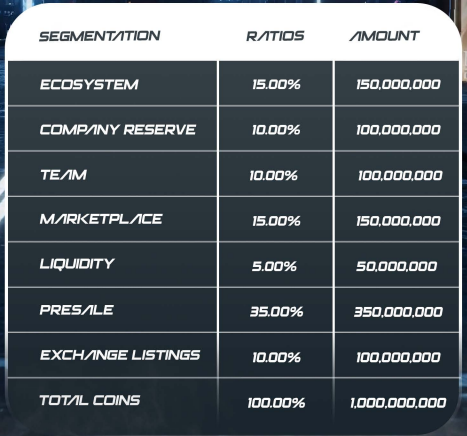 The project has a max supply of 1 billion tokens with 350 million (35%) of those allocated to the presale, with no vesting period on those tokens and a hard cap of $4.97 million. Another 15% of the supply is allocated for exchange listings and liquidity.
The other 50% of the supply has been allocated for the ongoing development of the project (15%), the marketplace (15%), the project reserve (10%) and the developing team (10%) – all of these tokens are vested and unlocked between 36 and 48 months.
The Meta Masters Guild developers are fully doxxed and have also been KYC-verified by CoinSniper, while SolidProof has audited the MEMAG token smart contract.
More information on Meta Masters Guild can be found in the whitepaper or by joining the Telegram group.
How to Buy MEMAG
Follow this brief guide to buy MEMAG tokens during the presale.
Step 1 – Download Crypto Wallet
First, potential investors will need a crypto wallet such as Trust Wallet or MetaMask – both are free and relatively secure.
Step 2 – Acquire ETH
ETH is needed to purchase MEMAG. This can be bought via an exchange or broker and sent to the wallet or directly on the wallet itself.
Alternatively, it can be purchased on the MMG website with a debit card, credit card, Google Pay and Apple Pay.
USDT can also be used by some ETH is needed in the wallet to cover Ethereum gas (transaction fees).
Step 3 – Connect to MMG Website and Purchase MEMAG
When there is ETH in your wallet, head to the Meta Masters Guild and click 'Connect' and complete the sign-in process.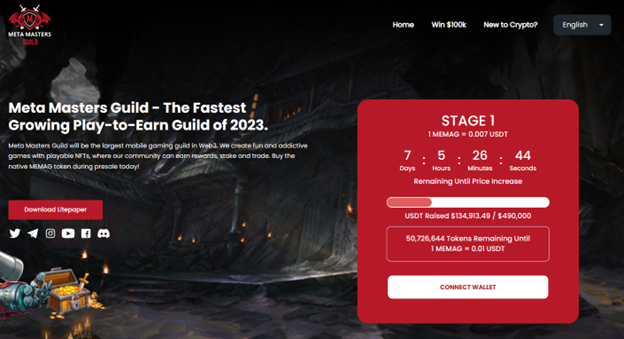 Then, select the relevant 'Buy with…' option and input the number of tokens to buy. There is no minimum purchase, but leave a small amount to cover gas.
Complete the transaction.
Step 4 – Claim MEMAG Tokens
Finally, investors will need to claim their MEMAH tokens – this will take place after all presale stages are complete.
Until then, MEMAG tokens will be stored on the MMG website.
Social Channels: Twitter | Discord | Facebook | Telegram | YouTube | Instagram