Incorporating humour into finance may be an aspect that many people do not comprehend. However, the world of crypto has implemented and introduced many new elements to finance that have previously not been explored. Take meme coins for example, they are one of the most popular categories in crypto due to their satirical characteristics and lighthearted nature.
The first meme coin to enter the market was Dogecoin back in 2013. Ever since, it has created a new wave of canine based meme currencies such as Shiba Inu (SHIB), Floki Inu (FLOKI) Dogelon Mars (ELON) and Baby Doge Coin (BABYDOGE). However, there is a newcomer on the market by the name of Big Eyes Coin (BIG) that looks to impact the market emphatically.
Open Your Eyes To Big Eyes Coin
Big Eyes Coin (BIG) has gained a solid reputation online by targeting the 'cute' market, which the BIG team claims is worth $1 billion, in an unconventional manner by implementing Japenese culture into their feline mascot with wide pupils. Additionally, the blockchain network's uniqueness stems from its desire to conserve a key element of the world's environment while also transferring wealth into the decentralised finance (DeFi) ecosystem. BIG does this by having a designated charity wallet in which 5% of the entire supply is given to ocean sanctuaries.
The network also has aspirations for its one-of-a-kind NFT collection, through which content creators may promote their artistic masterpieces. The 'NFT Sushi Club,' is their NFT marketplace, and it is a club for NFT holders who enjoy owning lovely things, eating fish, and having fun. Once this collection reaches the top ten markets, every money made by these NFTs will be used to vote on whether or not to burn.
Furthermore, Big Eyes Coin plans to make its debut on Uniswap (UNI), a well-known decentralised trading system that enables automatic trading of decentralised finance (DeFi) currencies. Because UNI is now positioned seventeenth on CoinMarketCap, launching on Uniswap will certainly boost BIG's growing popularity. BIG is currently on the sixth stage of its presale, so join the cute community while the price is still low.
Can Dogelon Mars Skyrocket In Popularity?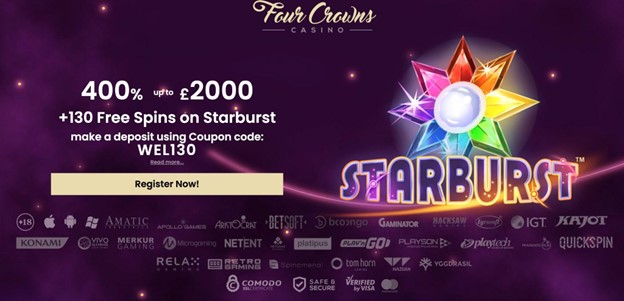 Dogelon Mars (ELON) follows in the footsteps of successful canine coins such as Dogecoin, Floki Inu and Shiba Inu by playing on several popular meme coin themes. According to the website, Dogelon is dedicated to ensuring that mankind grows into a multi-planetary species. This project includes interplanetary flight, terraforming the planet, transferring humans to other planets, and generating interplanetary money.
Its name is a combination of Dogecoin and Elon Musk, the wealthy entrepreneur and vocal promoter of Doge. It refers to Mars, a play on the well-known moon meme, hinting that Dogelon will skyrocket. Dogelon Mars attempts to go to the next level of development by building DeFi and staking out a new contract. The protocol allows users to trade ETH tokens for ELON tokens via exchanges. With all these elements, it is only a matter of time until Dogelon Mars rises in popularity.
Join The Baby Doge Coin Community
Baby Doge Coin (BABYDOGE) is a deflationary cryptocurrency designed to raise awareness for animal adoption. This token is concerned about its surroundings and its furry and non-furry friends. The meme currency follows in the footsteps of Dogecoin, the meme coin pioneer. Dogecoin supporters who wished to make significant contributions to the meme currency community created this coin.
BabyDoge also has real-world utility in the works, which is unusual in meme cryptocurrencies. It includes a BabyDoge card and mobile application, collaborations with Coinpayments to link BabyDoge with leading e-commerce platforms like WooCommerce, Shopify, and Magento.
In addition, the blockchain network plans to give charitable donations to animal rescue and shelters such as Paws with Cause, Furkids, Best Friends, ASPCA, and Humane Society. Due to its charming token mascot design and comprehensive grasp of the meme token market, BABYDOGE has been able to break into the top 250 cryptocurrencies by market capitalization in just over a year.

Discover More On Big Eyes Coin (BIG) In The Links Below:
Presale: https://buy.bigeyes.space/
Website: https://bigeyes.space/
Telegram: https://t.me/BIGEYESOFFICIAL
Disclaimer: This is a paid release. The statements, views and opinions expressed in this column are solely those of the content provider and do not necessarily represent those of NewsBTC. NewsBTC does not guarantee the accuracy or timeliness of information available in such content. Do your research and invest at your own risk.